Who ARE These Crazy People?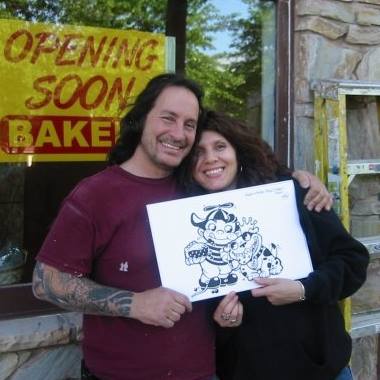 Floyd & Bobos is the vision of Ellen Marino and Louie Petraglia, who moved to the Liberty area first in 2001 as a getaway spot, and then they moved permanently in 2007 to open the bakery.
BTW we LOVE dogs and we make doggie treats!